Our Full Range of Reliable Woodworking Services
The entire Lakeside Cabinets and Woodworking team strives to provide the best customer service every day, regardless of the size of your project. Our clients appreciate our attention to detail and the knowledge we demonstrate in all aspects of our work. Right from the initial planning and design phase through the final product and through the life of your cabinets, Lakeside's commitment to your complete satisfaction is our highest priority.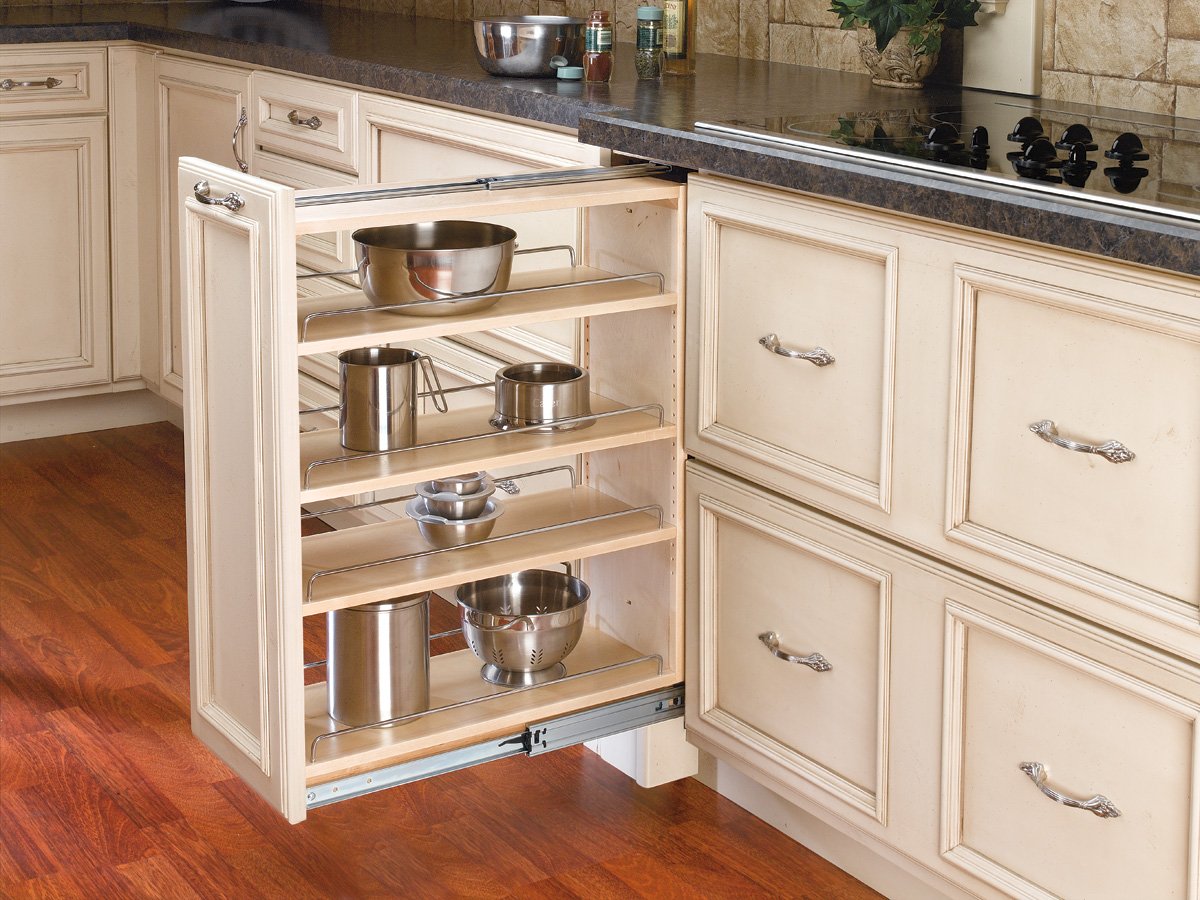 Design

Whatever you are looking for we can help you design it!
Planning

Not sure where to start or what is important, we can help you figure it out.
Drafting

Well thought out plans ensure your cabinet design will be ideal for your home, style, life, and budget!
Installation

We offer our installation services to ensure a smooth process.
Remodeling

Need a facelift? We offer several products that will revamp your home!
Commercial and Residential

We offer our knowledge, passion, and expertise to all!
Scroll down to read more about these services!
Whether you have an exact idea of what you're looking for your space or if you are in need of some inspiration to point you in the right direction, Lakeside Cabinets is here to help. Check out a couple of things that we are most known for!
Whatever your flavor is in the kitchen, Lakeside will custom design cabinets that accommodate your daily needs, style, and budget!
Create a bathroom that is not only made for your space but will have the efficiency to carry you throughout your busy day!
Hide and organize the junk mail, boots, backpacks, and coats with a custom made locker or drop zone.
Organize and create an efficient laundry room that may inspire others to do the laundry for you.
Heat up your living space with a custom made fireplace mantel and surround cabinets that will create a beautiful focal point.
Wires, plugs, DVDs, oh my! Organize and hide them all behind a custom made entertainment center!
Tickets, tickets! Create a home theater or living space that will earn a standing ovation from your guests!
Imagine a bar that feels like "Cheers" in your home, or perhaps a Tuscany getaway located at your basement vineyard!
Deck out your home office with an efficient and attractive workspace that organizes with style and elegance.
Lakeside Cabinets will help you through every step of building a well thought out plan for your space. Whether your ideas for your cabinets are simple or extravagant, functional or cutting edge, Lakeside Cabinets will learn about your needs, design style, budget, and lifestyle. This planning process partnered with our renowned showroom gives you instant access to experience and see a variety of options that will allow you to create your space to meet your unique specifications.
Looking to add extra storage to an awkward nook in your entryway? Can't find a matching color or shade? Interested in updating your 1970's kitchen? We would love to sit down with you to talk about your special requests and we'll work with you to make them a reality. Visit our Design Page to learn where to start!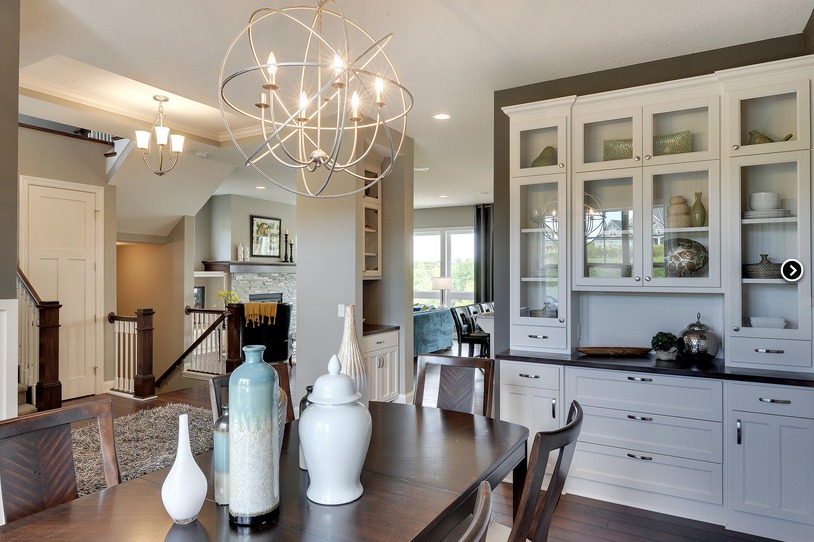 Our top of the line technology and 3D software programming ensures that your cabinets will be built and designed to fit your personal specifications. This will also allow you to see and experience your space before spending a dime! We offer you critical views of your design, such as elevations, perspectives, and floor plans, for your approval before we begin!
Our goal is your complete satisfaction with the finished product, and this comprehensive design process brings our customers increased confidence.
Need an update? Not sure where to start? Our well designed and handcrafted custom cabinetry will make your current space more efficient, functional, and stylish. Choose from a variety of countertop styles, cabinet accessories, hardware, and materials to revamp your entire home.
Once you've approved your design, you'll be pleased with how smoothly installation will go with Lakeside. Schedules are followed, and if there are changes, you'll be notified in advance. If however, you have a contractor already, no worries! We can accommodate!
Commercial and Residential
We are proud to serve both residential and commercial customers. We are always more than happy to work with individual homeowners, builders, designers, and remodelers. If finely crafted, locally built custom cabinetry is an interest to you, we welcome you to contact us or stop in at our showroom to talk about your project.