Check Out Discounts on Household Appliances Today
Household Appliances Discount Program Custom Cabinets MN
We love to pass on our savings!  We have teamed up with Warners' Stellian to offer our clients discounted savings on appliance purchases. household appliances, cabinet maker, custom cabinets
It's simple and easy... household appliances, cabinet maker, custom cabinets
Before visiting, call to set up an appointment and tell them you are working with Lakeside Cabinets and Woodworking. You'll get one-on-one personalized service to assist you through your appliance buying process as well as receive Lakeside's special pricing that isn't made available to the general public.
Warners' Stellian is Minnesota's retail appliance specialist, family owned and operated since 1954. Warners' Stellian offers more than 50 brands of home appliances from a variety of manufacturers such as Frigidaire, GE, Maytag and Whirlpool. They also have the largest selection of Energy Star-rated appliances in Minnesota. Household appliances, cabinet maker, custom cabinets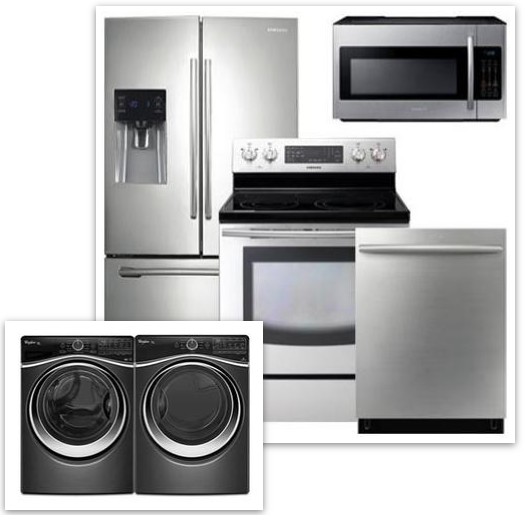 When it comes to kitchen & home appliances, there are many options available in today's marketplace. Sifting through a large selection of appliances while shopping can be a daunting task. As a consumer, it's important to be informed on all the latest styles, features and technologies in appliances to make the purchase best for you. household appliances, cabinet maker, custom cabinets
Warners' Stellian offers buying guides that are designed to offer helpful, practical and unbiased information about appliances. If you are having trouble knowing which product will best suit your needs, we hope that our buying guides will help assist you in making the right choice.
Click Here or the image for more information and to view buying guides.